Allzone Air Conditioning
Allzone Brand Design
Brand Design
Allzone, the new air conditioning company on the block in Christchurch, wanted an engaging brand to help them stand apart from others in an already highly saturated industry. Given the name of the business, the new logo/identity had to reflect its attributes.
We devised a logo that was suggestive both of the nature of the business' multiple services and products as well as the concept of air conditioning systems that permeate all zones of a specific controlled area.
Clean blues in this two colour brand palette convey a sense of technical efficiency and cool professionalism.
---
Mark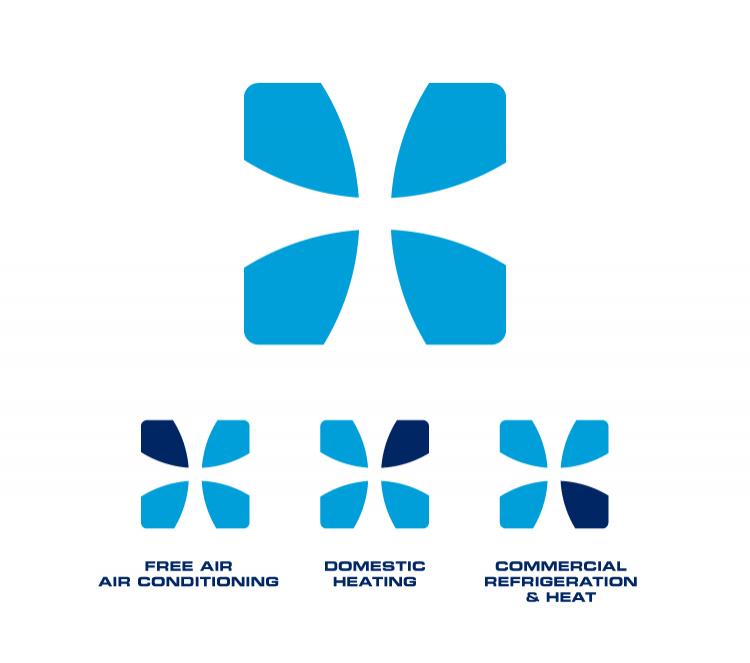 ---
Logo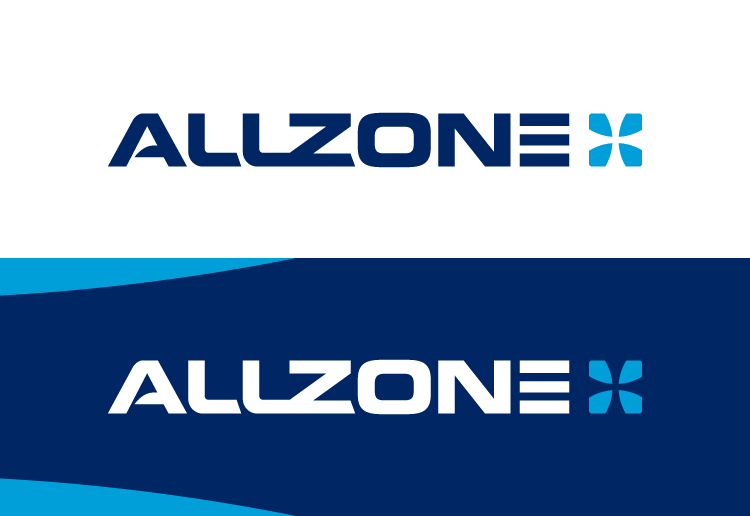 ---
Business Card